ZHOU ENSI LTD work as the branch of A.YITE Company, which is a big group in electric and chemical field, including 2 factory and 1 big laboratory for Electronic Products and Chemistry Products. AYT company start his business from 1973, have a long history, so Rich Experience to supply better products and service.

For Industrial Products, AYT group build a big laboratory to develop the products for Flow Control and Pressure Control. We could supply many kinds of products for HVAC, Industry, Environment Protect, including Flow Meter, Flow Switch, Level Guage, Depth Meter,pressure switch and Transmitter, differential pressure Flow Switch and Transmitter. We also could supply Automatic Filling Valve, Diaphragm Safety Valve, Automatic Exhaust Valve, etc.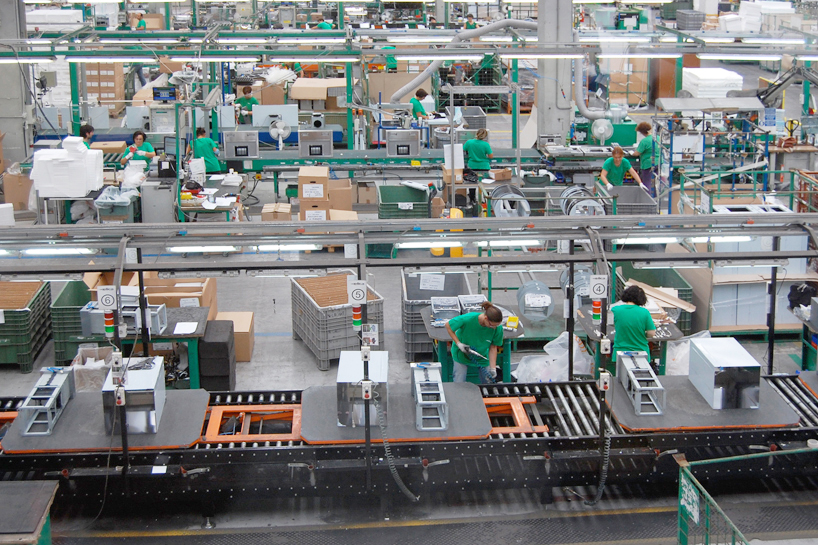 In the Environmental Protect field, we design many type of water analyzer products, most of them is industry grade water online monitor, e.g. PH & OPR Analyzer, Conductivity Analyzer, Dissolved Oxygen Analyzer, Luminescent Optical Dissolved Oxygen Analyzer Meter, Acid Alkali Concentration Meter, Residual Chlorine Analyzer Monitor Meter, MLSS Suspended Solids Sludge Concentration Meter, Turbidity Monitor Meter, and some depth & level meter for sludge or water.

We have a long history from 1973, have build a completed manage systerm, we have get many manage certification, including ISO9001:2015, ISO14001:2015, and others. Because of high quality and better performance, we have got CE, ATEX , ROSH, GE, UL for our electronic products.
Organizational Culture

Corporate vision: To be a first-class supplier of industrial control products.

"Being a first-class enterprise of industrial control product " is the unremitting pursuit of corporate development goals , the prospect of development prospects and the fundamental driving force for the sustainable and healthy development of our company.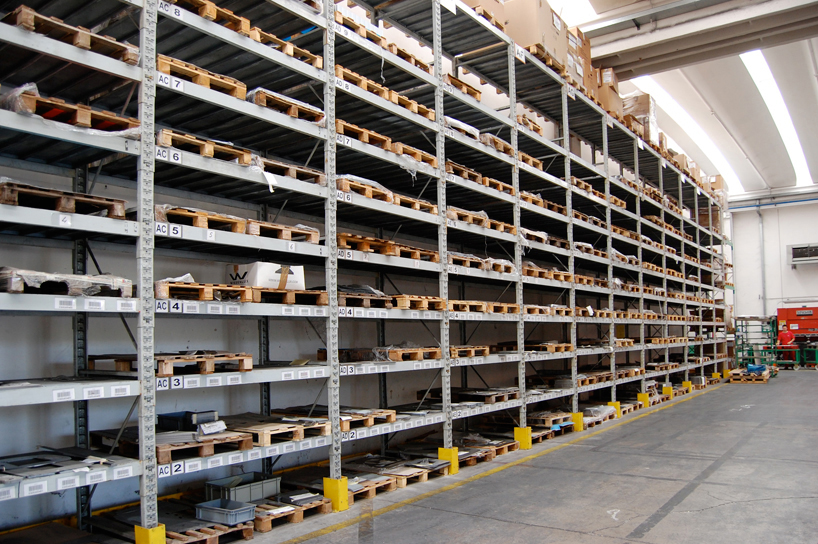 Entrepreneurial spirit: Integrity and pragmatism, for the sake of customers.

"Integrity and pragmatism, for the sake of customers" is the true portrayal of Ai Te Group's pursuit of quality, honesty and courage for the first time in the past 40 years. It expresses the firmness of Ai Te Group to become a world-class industrial control enterprise. will.

Development concept: scientific management, group development, modern management.

"Scientific management, group development, modern management" is the basic idea, basic position and basic principles of the company's industrial development, and is the concrete embodiment of the scientific development concept in the company.

Management philosophy: scientific management, pragmatic and efficient.

"Scientific management, pragmatic and efficient" is the basic policy of company management and a summary of the company's many years of management experience.

Business philosophy: innovative service, customer is more important than everything.

"Innovative service, customer is more important than everything" is the basic idea of the company's operation. A.YITE GROUP--ZHOU ENSI LTD constantly innovates products to meet the requirements of social progress, and provides customers with innovative products and expert-level innovative services to enhance customers' products. value.

Product and service concept: meticulous and refined.
"Meticulous, excellence" is the company's guiding ideology and basic principles for product production and service, and is our commitment to our customers. To provide customers with quality products and satisfactory services, the company's quality management system has been continuously improved. All employees participate in quality assurance and quality control activities, comprehensive quality management and training, and focus on teamwork.