GE-511C differential pressure switches adopt stainless steel material, dirt resistant, sterile, sanitary. This differential pressure switch offers a large adjustable pressure range for the pressure setpoint, from 1psi to 43.5psi. It adopt precision snap-acting switch and sensitive diaphragms combine to provide a narrow deadband and one-percent span repeatability.
Specification:
* Max Voltage 250V, Max Current 3A
* Output: Single SPDT Switch
* Connection: G1/4" Female or NPT1/4"
* Material: SS304 SS316L or Brass
* Max Static Pressure: 20bar
* Repeatability: 1% Span
* Accuracy: 0.001Mpa
* Easy External Adjustment
* NEMA 4 Enclosure, Watertight Conduit Connector


Replace Common Target Paddle Flow Switches as Differential Pressure Type Flow Switches:
Till today, the target type flow switch still is popular, because the price is very low, but less user pay attention to the prevalence of the short lifetime of target flow switch. Admittedly, the lifetime only have 1-2 years, then the user have to change a new target flow switches.
Most user have accepted this problem as ineluctability, but, it' s a wrong opinion. If the user choose our GE-511 series Differential Pressure type flow switches to replace the common target flow switch, the lifetime could achieve more than 10 years.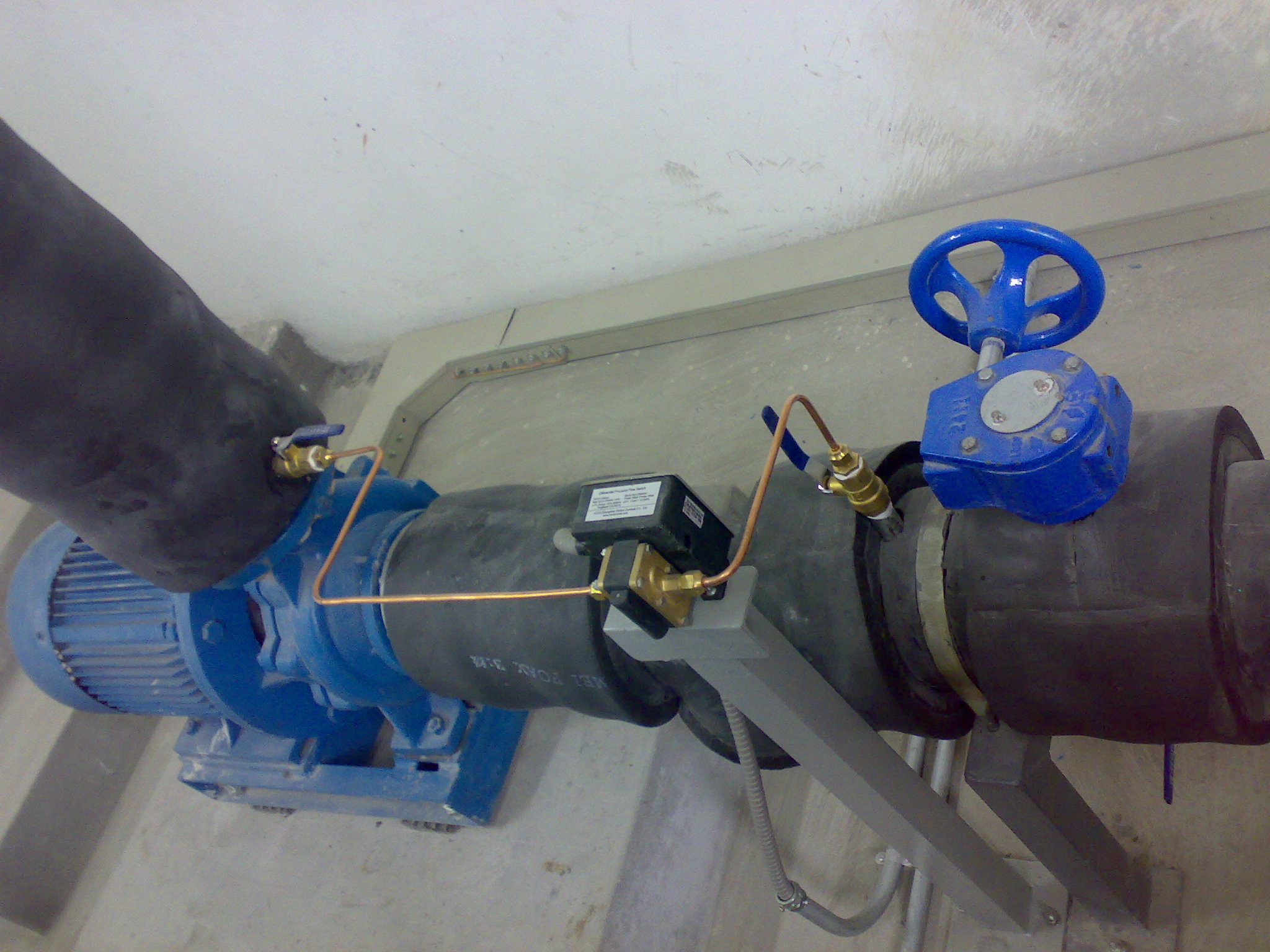 Differential Pressure Type Flow Switches is detecting the pump water flow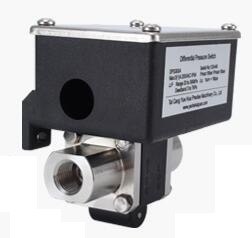 | | | |
| --- | --- | --- |
| Type | Adjustable Range of setpoint | Deadband |
| | | |
| GE-511C100 | 0.87psi -14.5psi (6-100Kpa) | 0.725psi |
| GE-511C200 | 1.45psi ~ 29psi (10-200Kpa) | 1.45psi |
| GE-511C300 | 2.9psi ~ 43.5psi (20-300Kpa) | 2.175psi |
This differential pressure switch is similar as UE 24-01 series and Dywer DXW-11-153 series differential pressure switch, could replace them with a very low price, to save the cost for the end user.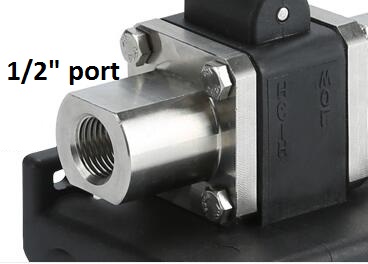 The pressure differential switch will react to pressure difference of two points, If the pressure between these points is higher than the pressure setpoint, then it "reacts". The GE-511 Differential Pressure switch adopt stainless steel material or brass material, smart structure, easy install, easy adjust.